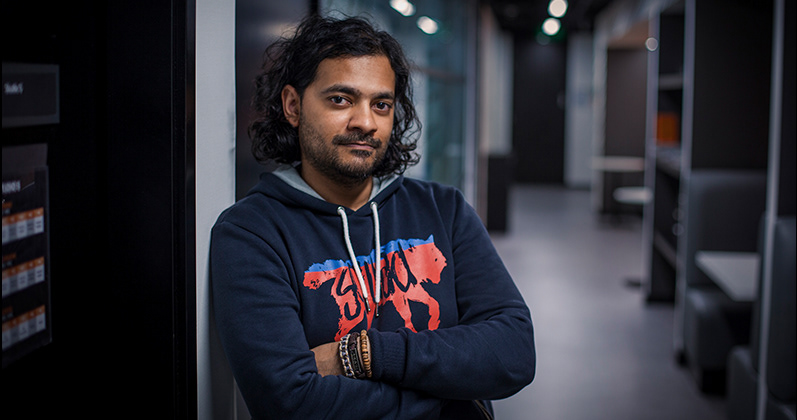 Hello there! I am an Animator, based in Oxford.  
I have worked for several years as an Aftereffects Animator, on a broad range of projects from Broadcast, Corporate and Independent Projects. 
Last  year I went back to studying, and went to Escape Studios, in-order focus and specialise in 3D Character Animation.
I also have a BA in Animation and graduated from the University of Creative Arts, Farnham, in 2005.  
After graduating My first steps into the Creative Industry was working on set as a runner in feature films, including The Golden compass, The Young Victoria and Robin Hood.  Assisting film crews and running errands for location and production managers, I was able to jump from film to film, learning about the film making process, meeting all kinds of characters along the way.
Life as an Animator can be a pretty hard challenge but I really enjoy bringing things to life in Animation and I always have a continuous desire to learn and improve with each new project.
  If you'd like to get in touch please email steven@stevenlall.com, I would love to work on your show.